Penalties and How To Fight Them
In the state of Michigan, assault charges are taken very seriously within the court—including domestic violence assault charges. Convicted individuals face a variety of punishments and penalties, including severe fines, penalties, and even jail time. Previously convicted defendants of domestic violence face more severe penalties. Even if the victim decides to drop the charges, the Michigan courts will still prosecute the case. This is just one of many reasons to secure a top domestic violence attorney highly skilled in Michigan law.  With over 20 years of experience, The Law Offices of Barton Morris take all felony assault cases seriously, providing the best defense per each individual's unique circumstance. Keep reading to learn more about domestic assault charges in Michigan, or schedule a free consultation today with one of our expert defense attorneys. 
Domestic Assault & Penalties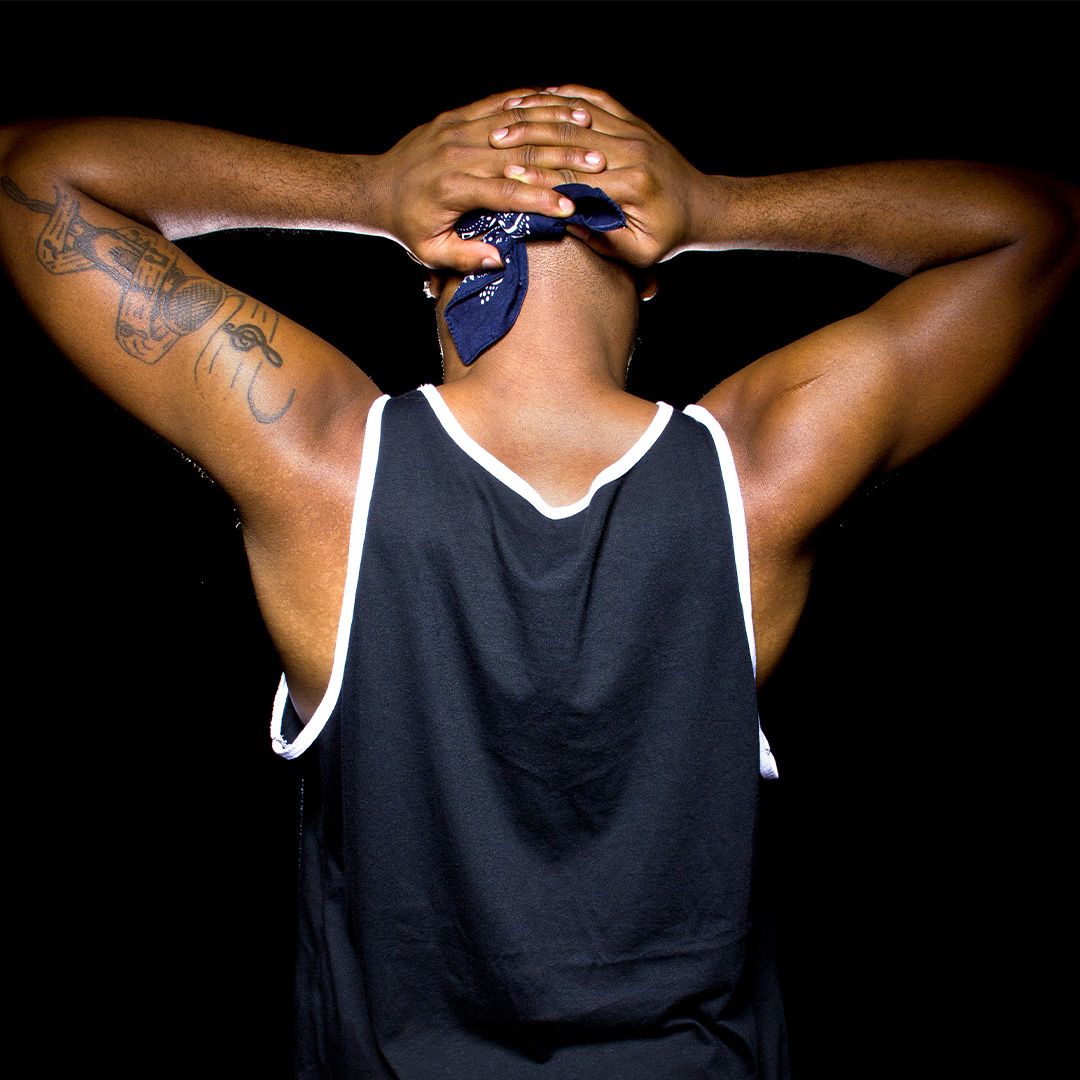 Besides hiring a felony assault defense attorney specializing in domestic violence, you should fully understand the extent of the domestic violence charges and penalties you are facing. In Michigan, two people do not have to be married for a domestic violence charge to occur. Domestic violence assault is defined as an assault committed against a current spouse or partner, former spouse or partner, someone whom you have a child with, or someone who you live or have lived with. 
If the offender was in a domestic relationship with the victim, they face charges of domestic assault and battery with a first-time conviction being a misdemeanor, punishable by:
If this is the offender's second charge of domestic violence assault or assault and battery, this is considered a felony assault, punishable by:
These penalties are based on testimony from the alleged victim(s) as well as any medical records with sustained injuries. The Law Offices of Barton Morris will help you fully understand the extent of your domestic assault charges and navigate through the court system. 
Personal Protection Orders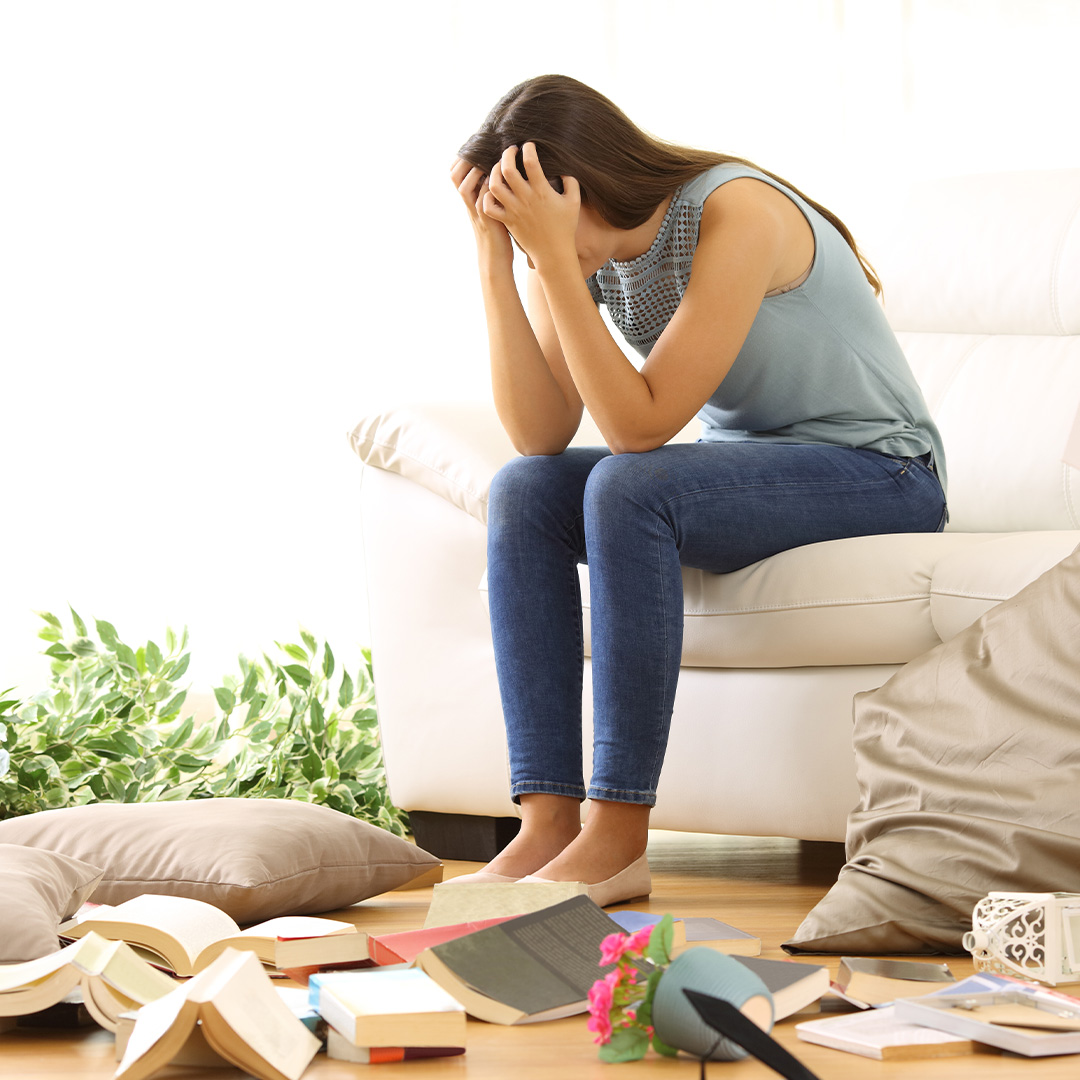 It is a person's right to legally seek protection from domestic violence through a petition within the circuit court's family division requesting a personal protection order against the defendant. An ex parte personal protective order may also be granted before any legal hearing or otherwise notifying the defendant. Personal protective orders are a legal order that prohibits the defendant from performing certain acts that could cause fear or bring harm including: 
Entering the home or being on the premises

Attacking or beating the petitioner

Threatening the petitioner in any way

Removing the minor child from the person who has legal custody

Accessing records that contain sensitive information like phone numbers and addresses of the petitioner

Purchasing a firearm

Interfering with the petitioner at work or school

Contacting the petitioner

And any other conditions the judge and petitioner see fit to keep the petitioner from a reasonable fear
Michigan Law & Warrantless Arrest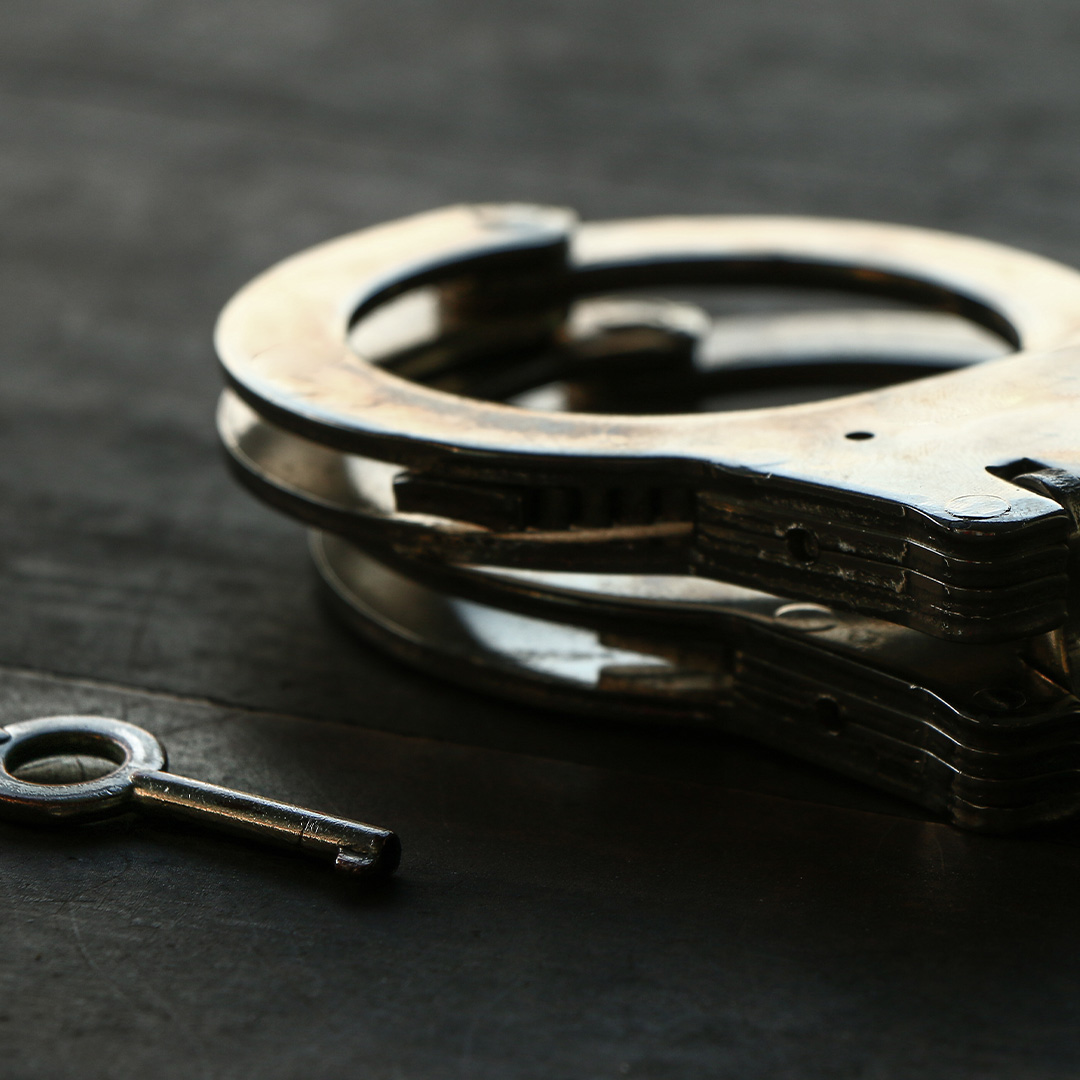 In the case of domestic assault in the state of Michigan, law enforcement officers have the right to make arrests without a warrant under circumstances of cases of domestic violence. If the officer has reasonable cause to believe the suspect committed or is committing an act of domestic violence, an arrest can be made without a warrant regardless of whether or not the crime took place in the officer's presence. A violation of the protection order is another justifiable cause for a warrantless arrest by Michigan law enforcement. 
What To Do if You Are Facing Domestic Assault Charges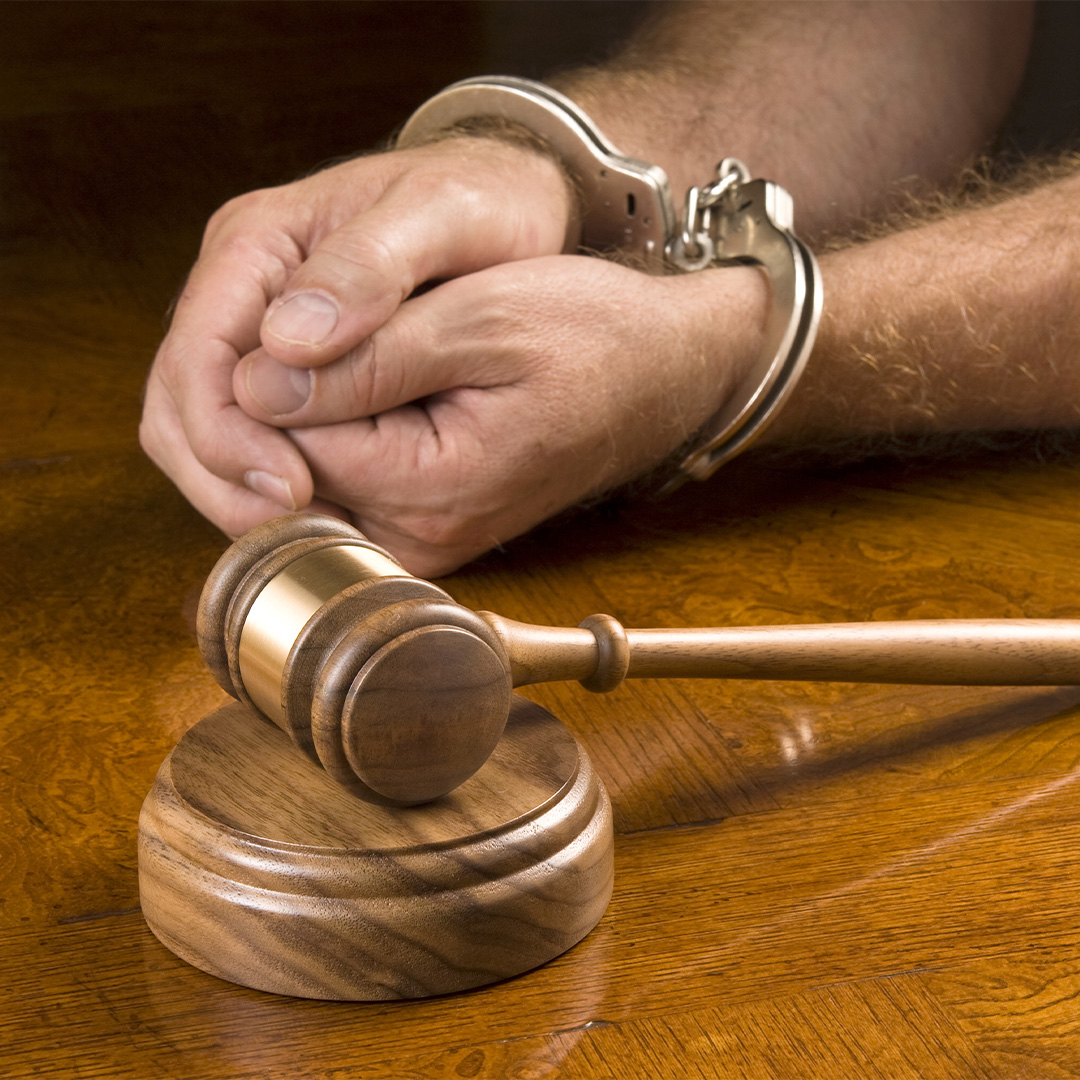 As you can see, Michigan law takes domestic violence cases very seriously. If you find yourself in a situation where you are facing aggravated assault for domestic violence, we highly encourage you to maintain your right to remain silent and right to an attorney. 
With over two decades of experience, The Law Offices of Barton Morris has a team of highly skilled and experienced domestic violence defense attorneys ready to take on any Michigan domestic assault case. Our team will provide invaluable guidance, ensuring your rights are fully protected throughout every legal proceeding. Call us today for a free consultation.