Criminal Defense Lawyer in Michigan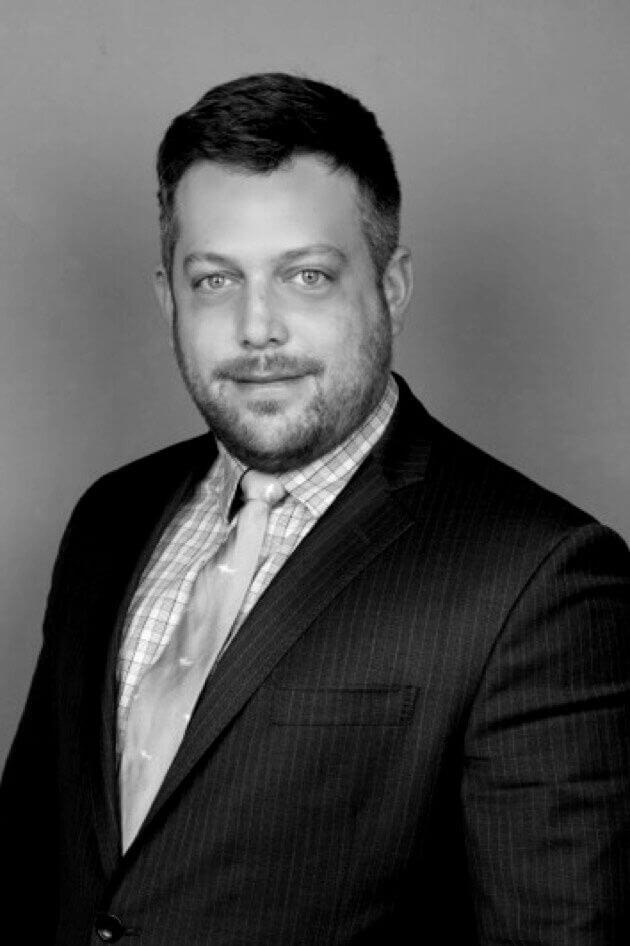 Attorney John Trummer is an Associate Attorney with over a decade's experience in sexual assault and domestic violence cases, as well as various other criminal matters. After receiving his BA in Psychology from University of Michigan, he earned his JD from Northeastern University's School of Law in 2010. He passed the bar in Massachusetts that summer, but ultimately returned home to Michigan and passed his second Bar Exam in 2011.  Focusing his practice in criminal defense, John won his first trial victory (conspiracy to commit armed robbery) in front of Judge Warren in Oakland County. Soon after, John accepted a job with 855MikeWins.com in personal injury. However, he far preferred the challenge and helping clients with their criminal defense needs, so he went back to private practice for a few more years before applying to the Wayne County Prosecutor's Office Sexual Assault Kit Task Force. After spending a year taking cold criminal sexual conduct cases to trial in Wayne County Circuit Court, John transferred to the Domestic Violence Unit where he spent 18 months trying felony domestic assault cases. Then, he moved to the Sexual Assault Team where he once again worked on criminal sexual cases, but contemporary cases rather than the cold cases he started out working on.  John was born and raised in Farmington Hills as the only child of Native New Yorkers. Coming to the firm with an extensive background in both prosecuting and defending criminal cases, Associate Attorney John Trummer stands ready to fight for you and your rights.
Education
Northeastern University School of Law, Juris Doctor
University of Michigan, Bachelor of Arts in Psychology and Creative Writing
Advanced Roadside Impaired Driving Enforcement (ARIDE) training
Advanced Standard Field Sobriety Test (SFST) training
Affiliations/Memberships
State Bar of Michigan
State Bar of Massachusetts
What Area of Law Are You Skilled In and Why?
I've really run the gamut practicing criminal defense cases, but I have specialized knowledge of domestic violence and assault cases. Additionally, I have specialized training for OWI defense. Along with Managing Attorney Mike Norman, I completed Advanced Roadside Impaired Driving Enforcement (ARIDE) and Standard Field Sobriety Test (SFST) training. This enables me to zealously defend my OWI clients.
What Is Your Most Memorable Moment in Practicing?
My first trial victory always stands out to me. My client was facing a felony (conspiracy to commit armed robbery) with 10 to 25 years in prison. Avoiding that and seeing the smile of relief on their face was when I fully realized I wanted to do this forever.
What Are Some of Your Hobbies and Interests?
I love to cook. I really like America's Test Kitchen and Alton Brown for learning recipes and techniques. I am a registered yoga teacher. I taught at Lifetime for a few years while in private practice, and for 2 years at Center for Yoga in Ann Arbor. I stopped teaching when I started working full time at the Wayne County Prosecutor's Office, and stopped practicing yoga altogether when COVID shut down all the studios. I loved acting growing up, but the closest I come to a stage these days is the courtroom. My favorite Supreme Court Justice is RBG. And I guess most importantly, my favorite Starbucks drink is a red-eye with a shot of heavy cream.