A drunk driving DUI conviction will have a significant impact on everyone's life, but some may be more than others. The medical profession including nurses are no exception. This article covers a DUI and your nursing license.
Facing a DUI charge? Unhappy with your current attorney? Request a free consultation now.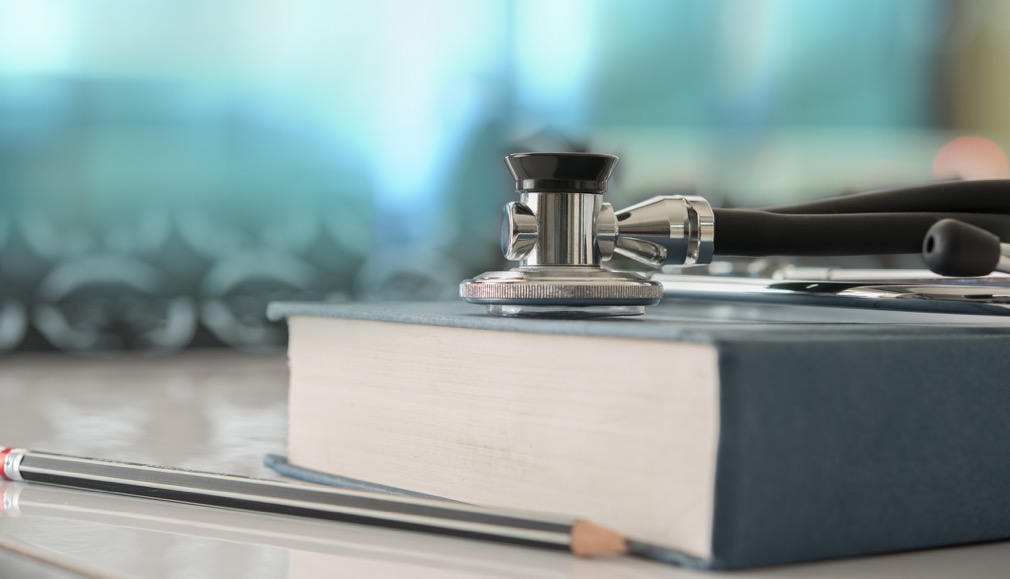 The State of Michigan has a duty to ensure that our medical professionals are fit for service as they're entrusted with our lives.
Medical and nursing schools have similar obligations to ensure their students have good moral character and fitness for the profession.
Nurses and other medical professionals should be careful if they've been accused of a DUI to know all of the consequences of a conviction.
Calls concerning an DUI's impact on certain school and career plans have become more and more frequent.
One of the most common inquiries centers on an DUI's impact on nursing school and nurse licensing.
To someone applying to, attending, or graduating nursing school, the thought of legal trouble can be overwhelming.
In addition, what happens to the chances of being licensed with an DUI on your record?
The regulations from school to school may vary, but let's try understand the landscape.
Does a DUI Affect My Nursing School Application?
I spoke with representatives from various universities concerning their policy on DUI offenses and applications. Generally speaking, a misdemeanor DUI on your record will not automatically exclude you from consideration.
Most universities have a policy to view each application as an individual.
They often have students apply that have misdemeanor DUI's on their record and have been accepted.
They only want honesty.
Be upfront about what you were convicted of, if you're asked.
You should show that you've owned up to your mistake, and you've made every effort to ensure that it never happens again.
Lying on these applications is the worst mistake you can make.
This isn't to say that you'll be accepted automatically, regardless of what's on your record.
More realistically, you should expect that schools will view your record with an open mind.
All people make mistakes.
Put your best foot forward and show them that you have many additional qualities that make you a qualified candidate for their school.
Worried about the impact of a DUI and your nursing license? Request a free consultation now.
What If I'm Already Enrolled in Nursing School?
If you're already in nursing school and have received an DUI, many of the schools instruct the students to see the nursing school's code of conduct.
While there may not be a specific DUI section, many schools require that you have access to reliable transportation for clinicals.
This may be difficult if you've received certain restrictions on your license, more so if it is your second offense.
In addition, any alcohol testing required by the court may interfere with class/clinical schedules.
State of Michigan Health Care Professional Nurse Licensing
Further, I was able to speak with a representative from the State of Michigan Department of Licensing and Regulatory Affairs (LARA).
Specifically, I spoke with a person directly involved with State Nursing Licensing.
When applying for your nursing license, you'll be asked to fill out a large packet of information.
One of these sections will pertain to your record.
He explained that you should disclose the types of offenses listed on the application, and be honest.
Dishonesty is a much more serious issue.
In the space that's provided on the application, you should describe the circumstances surrounding your offenses.
Show the reader of the application that your offenses aren't an accurate depiction of your normal behavior.
Once the application is finished, it's sent off to be evaluated.
Those individuals who have an offense history will have their application read by a senior application specialist.
This individual will evaluate your application in light of the offenses listed.
Once again, the nursing representative stressed that no one is automatically excluded from consideration.
Many factors go into the license process.
The Takeaway
Once more, and this cannot be emphasized enough, be honest.
There are plenty of nurses licensed each year who have had misdemeanor DUI on their record.
Own your mistake, and correct it.
As always, it's important to receive the best outcome in any DUI case.
Many factors can lead to the discussion of a plea, the outright dismissal of the case, or a not guilty verdict.
It's important to have a skilled DUI lawyer who understands the significance of a DUI and your nursing license, and the impact it can have on someone's life.
And remember, a second and third DUI is on your criminal record forever. They can never be expunged.
Facing a DUI or drug charge? Unhappy with your current attorney? Request a free consultation now.
BREAKING NEWS
It was announced on August 17, 2021, that Governor Whitmer is going to sign a bill into law allowing Michiganders with one DUI offense to apply to have it expunged from their record. After going into effect, DUI expungement will benefit more than 200,000 people in the state who are carrying a criminal record that is impacting their lives in a number of ways.
Click here for the full article.
Interested in discussing how this law applies to you? Would you like to start working with our attorneys on your expungement case so you're ready when the law is in full effect? Contact us immediately.