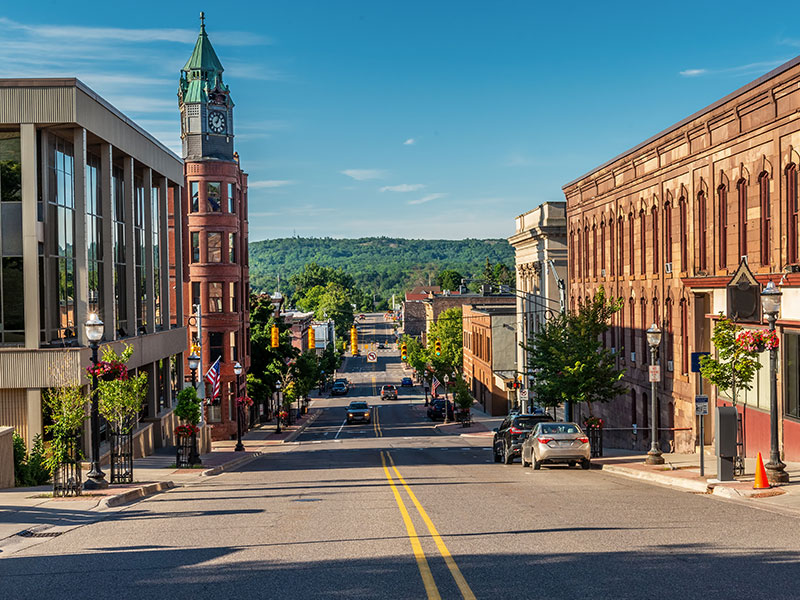 The 38th District Court is located at 16101 Nine Mile Rd, Eastpointe, MI 48021 and serves the City of Eastpointe in Macomb County. The Honorable Carl F. Gerds, III currently presides over this court.
38th District Court Cases
This district court has jurisdiction over criminal cases such as misdemeanors, civil cases of $25,000 or less, landlord tenant disputes and other small claims. They also have jurisdiction over criminal matters such as felony cases to determine probable cause and civil infractions like parking and traffic violations.
38th District Court Attorney
The Law Offices of Barton Morris has over 20 years of experience as 38th District Court defense attorneys. They specialize in defending criminal offenses, such as:
DUI offenses,
marijuana & drug/controlled substance possession or delivery offenses,
firearms offenses,
domestic violence cases,
and driver's license restoration.
Domestic Violence charges include:
Domestic Assault and Aggravated Domestic Assault
Assault and Battery
Assault with Intent to Commit Great Bodily Harm
Assault with Intent to Commit Murder
Aggravated Stalking
Unlawful Internet Posting
Drunk Driving (DUI/OWI) charges includes: 
Operating While Under the Influence of Alcohol and/or Drugs
Operating While Visibly Impaired (OWVI)
Operating with Any Presence of a Schedule 1 Drug or Cocaine
Under Age 21 Operating with Any Bodily Alcohol Content
Super Drunk Driving
Drug Possession/Possession with Intent to Distribute
Possession of a Controlled Substance Schedules 1-5
Weapon and Firearm offenses include:
Possession of a Firearm
Carrying a Concealed Weapon
Unlawful discharge of a firearm
Possession or use of firearm by a person under the influence