The COVID-19 pandemic that's currently affecting the entire state, nation and globe presents a particularly severe risk to those who are incarcerated. The best public health advice presented by the Center for Disease Control (CDC) involves preventing the spread of COVID-19 by regularly washing hands, social distancing, getting vaccinated, and self-quarantining when necessary. All of these precautions are especially difficult, if not impossible, in jail and prison settings. Therefore, this article covers the very important topic of coronavirus early jail release. 
Interested in pursuing early release from jail due to the coronavirus? Unhappy with your current attorney? Request a free consultation now.
Who is Most At-Risk for COVID-19?
COVID-19 poses a notably severe health risk to individuals who are older than 60 and those who have pre-existing medical conditions, including, but not limited to: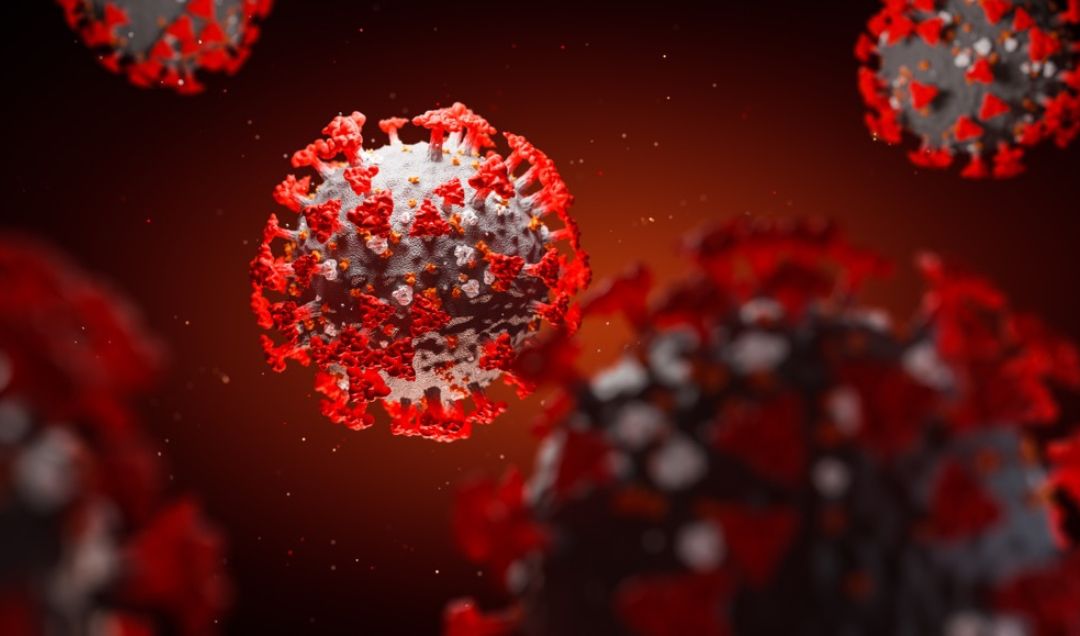 Michigan's prisons and jails are a hotbed for spreading COVID-19, as they're overcrowded and by nature, aren't designed to follow the CDC's guidelines of social distancing.
That's why we're busy drafting emergency jail release motions, such as:
motions for bail,

motions to challenge continued pretrial confinement for at-risk clients,

motions for medical probation if a detainee has tested positive for COVID-19, etc., for those who qualify.
What Can I Do To Help My Loved One in Jail?
Our attorneys are committed to ensuring that inmates are given a fighting chance to avoid this terrible pandemic as much as possible.
We're currently filing motions on behalf of incarcerated individuals who meet the following criteria:
Are currently housed in a county jail awaiting trial or sentencing,
Are currently serving a jail sentence in a local county jail; or
Were sentenced to a term of incarceration at a Michigan prison in the last six months.
If the inmate has been housed in a Michigan prison for more than six months and currently has an appeal pending regarding their conviction, they should contact their appellate attorney to see if a request for release pending appeal is possible.
There's no such thing as early release in Michigan prisons because of Michigan's truth in sentencing law. The law requires prisoners to serve 100% of their minimum sentence. Of the 38,000 inmates in Michigan prisons, there's about 5,000 eligible for parole.
The parole board is currently evaluating all inmates eligible for parole. Additionally, the board is looking into releasing inmates who are 60 years or older and/or who have a preexisting health condition. All of these decisions, however, are up to the parole board.
Listen to Attorney Barton Morris discuss the importance of early jail/prison release for non-violent offenders on WWJ Newsradio 950 here and here.
Interested in pursuing early release from jail due to the coronavirus? Unhappy with your current attorney? Request a free consultation now.

Contact Us about Early Jail Release