[fusion_builder_container type="flex" hundred_percent="no" equal_height_columns="no" menu_anchor="" hide_on_mobile="small-visibility,medium-visibility,large-visibility" class="" id="" background_color="" background_image="" background_position="center center" background_repeat="no-repeat" fade="no" background_parallax="none" parallax_speed="0.3″ video_mp4="" video_webm="" video_ogv="" video_url="" video_aspect_ratio="16:9″ video_loop="yes" video_mute="yes" overlay_color="" video_preview_image="" border_color="" border_style="solid" padding_top="" padding_bottom="" padding_left="" padding_right=""][fusion_builder_row][fusion_builder_column type="1_1″ layout="1_1″ background_position="left top" background_color="" border_color="" border_style="solid" border_position="all" spacing="yes" background_image="" background_repeat="no-repeat" padding_top="" padding_right="" padding_bottom="" padding_left="" margin_top="0px" margin_bottom="0px" class="" id="" animation_type="" animation_speed="0.3″ animation_direction="left" hide_on_mobile="small-visibility,medium-visibility,large-visibility" center_content="no" last="true" min_height="" hover_type="none" link="" border_sizes_top="" border_sizes_bottom="" border_sizes_left="" border_sizes_right="" first="true"][fusion_text columns="" column_min_width="" column_spacing="" s2id_autogen14="" s2id_autogen14_search="" rule_style="default" rule_size="" rule_color="" content_alignment_medium="" content_alignment_small="" content_alignment="" hide_on_mobile="small-visibility,medium-visibility,large-visibility" sticky_display="normal,sticky" class="" id="" margin_top="" margin_right="" margin_bottom="" margin_left="" font_size="" fusion_font_family_text_font="" fusion_font_variant_text_font="" line_height="" letter_spacing="" text_color="" s2id_autogen15="" s2id_autogen15_search="" animation_type="" animation_direction="left" animation_speed="0.3″ s2id_autogen16="" s2id_autogen16_search="" animation_offset=""]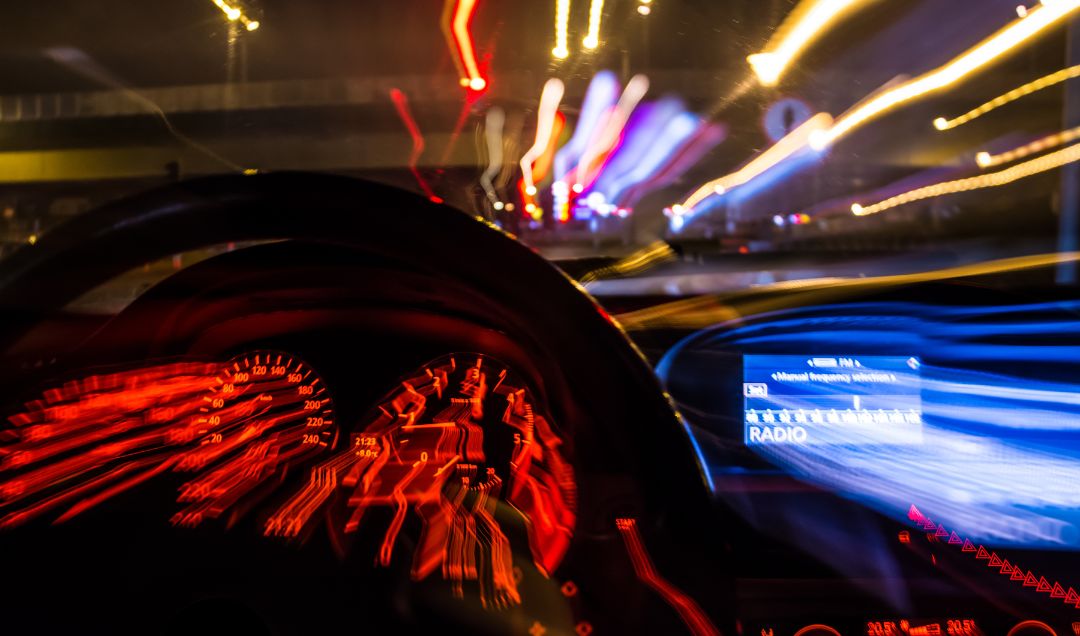 Acquittal of Driving Under the Influence of Marijuana Resulting in Death Using the Michigan Medical Marijuana Act Section 8 Defense
Myah had left work at approximately 11 pm on Feb. 16th, 2015. She was traveling on Washtenaw Road entering the on-ramp of northbound US-23 in Ann Arbor, Washtenaw County. While driving without any evidence of impairment, Myah struck and killed a man who was walking in or near the roadway.
No Evidence of Impairment
The Michigan State Police responded and did not witness any evidence of impairment from marijuana or alcohol. Nevertheless, because a death was involved, Myah was requested to submit to a draw and analysis of her blood. She agreed. On March 14th, 2016 a MSP laboratory report determined that Myah had five nanograms of active (not metabolite) THC in her blood. At the time of the accident, she did not have a valid Michigan Medical Marijuana patient card.
Because she did not have a valid medical marijuana card at the time of the accident, she was charged with Operating With the Presence of THC. Only establishing that active THC was in her body at the time of the offense was necessary for conviction.
Was Told She Had No Choice But To Plead Guilty to Driving Under the Influence of Marijuana
Her first lawyer said she has no choice but to plead guilty. Myah refused saying that she was not at fault and had not used marijuana that entire day. She hired Barton Morris who quickly discovered that Myah had previously had a medical marijuana card but it had expired. Because a physician had previously recommended the use of medical marijuana before the accident, a legitimate MMMA section 8 defense could be established.
MMMA Section 8 Defense
After an evidentiary hearing wherein it was established that the necessary elements were factually established, the MMMA section 8 defense was permitted to be used at trial. The prosecution would have to prove intoxication and not simply the presence of THC alone.
At trial the Washtenaw County Assistant Prosecutor could not prove Myah was driving under the influence of marijuana. After evidence that Myah was using marijuana for medical purposes and that she had a bonafide relationship with her physician, the Section 8 MMMA defense was established. The court found Myah not guilty and her nightmare was finally over.  Thank god for the Michigan Medical Marijuana Act.
[/fusion_text][/fusion_builder_column][/fusion_builder_row][/fusion_builder_container][fusion_global id="10397″]