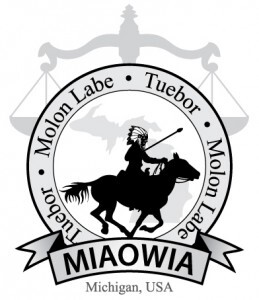 The Michigan Association of OWI Attorneys (MIAOWIA) was formed in 2012. Barton Morris was an inaugural member. The mission of the organization is to raise the level of practice amongst attorneys defending drunk and drugged driving cases in the State of Michigan. The Association believes that if we join forces we can collectively fight DUI cases much better than individually. Drunk driving cases involve science and specialized training. Therefore education is key to effective DUI defense. MIAOWIA therefore sponsors and organizes two seminars per year specifically to train attorneys to fight alcohol and drug related driving prosecutions. The seminars have been recognized and approved by the National College of DUI Defense (NCDD) of which Barton Morris is also a member.
After Vice President John Talpos stepped down, Barton Morris was nominated and selected as the first attorney to replace an original member of the board in February of 2014. He joins a very exclusive list of top DUI attorneys in Michigan that serve on the Board. His duties include the assisting association policy making, seminar planning, and membership coordination and recruitment.
MIAOWIA has the potential to greatly influence the State of Michigan's criminal justice system and play a role in the strengthening forensic science around the country. Barton Morris is honored and excited to play a part.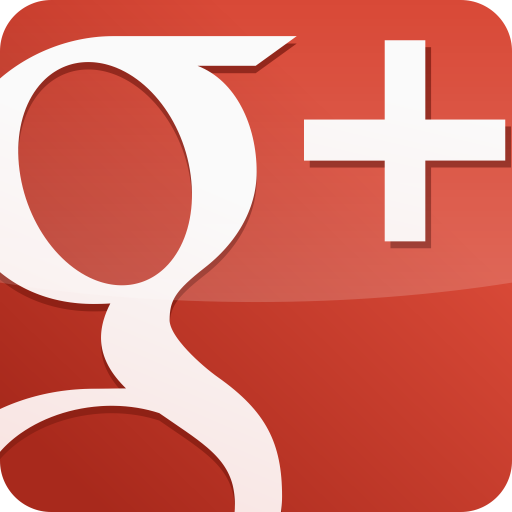 Attorney Morris has enjoyed a very successful and distinguished career as a trial lawyer providing high quality legal representation in the area of state and federal criminal defense for 20 years. He is known for his trial preparation by fellow attorneys, judges and clients alike. As a trial attorney, he is dedicated to attaining justice in every case, and is prepared to take on complex legal issues with success. Barton and his law firm pride themselves on obtaining results for their clients that other attorneys cannot.
Not only does Barton Morris have extensive experience, he also engages in continuing legal education to provide the highest quality legal services. Barton has received specialized scientific training through the American Chemical Society. He attended the prestigious Trial Lawyers College and serves on its Alumni Association Board of Directors. Barton Morris is also a board member of several distinguished legal associations including the Michigan Association of OWI Attorneys, and the DUI Defense Lawyer's Association Justice Foundation. He is also an active member of the National Association of Criminal Defense Attorneys and has also graduated from their National Criminal Defense Trial College in Macon, Georgia.
Barton Morris was chosen as a Top Lawyer of Metro Detroit for 2012, 2013, 2014, 2019 and 2020 for DUI/DWI and criminal defense by DBusiness Magazine and Hour Magazine. Barton Morris was also chosen as a Super Lawyer in Criminal Defense for 2014-2020 and Barton Morris is the only Lawyer in Michigan designated by the American Chemical Society as a "Forensic Lawyer-Scientist"