A drinking and driving charge is overwhelming. It is difficult to understand the process and what to do next. The best advice is to retain a qualified attorney about how to proceed. But, the problem is deciding which attorney(s) to call. It may be a good idea to consult more than one attorney before you decide which one to hire. You should call an attorney who specializes in and knowledgeable about drunk driving defense because it is this specialty that can and will likely lead to a favorable outcome such as a careless driving conviction or the entire case dismissed. Many attorneys with OWI (Operating While Intoxicated) cases will just plea their clients guilty and perform the least work possible. An attorney who specializes in OWI defense will know what to look for in your case and present you with all legitimate options for the most favorable resolution. When faced with an OWI, a specialized attorney will submit motions and find solid issues to argue in your defense that other attorneys are not aware of or over look. A specialized attorney understands the science behind an OWI investigation such as how alcohol metabolizes in your b0dy, how breath tests work and what their weaknesses are. Your attorney must also understand the training and methodology of field sobriety testing that the police administer. Knowledge about these OWI investigatory methods along with effective trial skills will provide the attorney with the arsenal necessary to effectively argue in the client's favor and achieve good results.
One of the most demanding skills an expert DUI lawyer must have is an understanding about breath and blood alcohol testing. It is here where most attorneys fail at defending a case. If they do not know how it works and more importantly how to fight them an attorney is useless. If your attorney has been successful fighting breath and blood alcohol testing in the past he can do it for you.
Barton Morris has specialized in fighting alcohol and drug related driving offenses for more than 13 years. He has taken the time to learn the science behind  field sobriety, breath and blood alcohol testing and has effectively used his knowledge in court . Barton Morris fights each case expertly and repeatedly gets great results. Barton Morris was selected as a Top Attorney in 2012 and 2013 by DBusiness Magazine for DUI OWI drunk driving defense for good reason. Barton Morris gets great results for his clients.
If you or a loved one needs an expert DUI OWI attorney in the Oakland, Wayne or Macomb County communities of Royal Oak, Southfield, Detroit, Troy, Warren, Plymouth, Westland or any surrounding areas call attorney Barton Morris at (248) 541-2600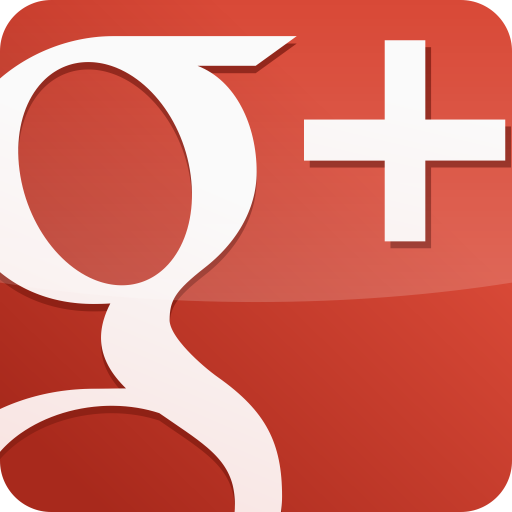 Attorney Morris has enjoyed a very successful and distinguished career as a trial lawyer providing high quality legal representation in the area of state and federal criminal defense for 20 years. He is known for his trial preparation by fellow attorneys, judges and clients alike. As a trial attorney, he is dedicated to attaining justice in every case, and is prepared to take on complex legal issues with success. Barton and his law firm pride themselves on obtaining results for their clients that other attorneys cannot.
Not only does Barton Morris have extensive experience, he also engages in continuing legal education to provide the highest quality legal services. Barton has received specialized scientific training through the American Chemical Society. He attended the prestigious Trial Lawyers College and serves on its Alumni Association Board of Directors. Barton Morris is also a board member of several distinguished legal associations including the Michigan Association of OWI Attorneys, and the DUI Defense Lawyer's Association Justice Foundation. He is also an active member of the National Association of Criminal Defense Attorneys and has also graduated from their National Criminal Defense Trial College in Macon, Georgia.
Barton Morris was chosen as a Top Lawyer of Metro Detroit for 2012, 2013, 2014, 2019 and 2020 for DUI/DWI and criminal defense by DBusiness Magazine and Hour Magazine. Barton Morris was also chosen as a Super Lawyer in Criminal Defense for 2014-2020 and Barton Morris is the only Lawyer in Michigan designated by the American Chemical Society as a "Forensic Lawyer-Scientist"